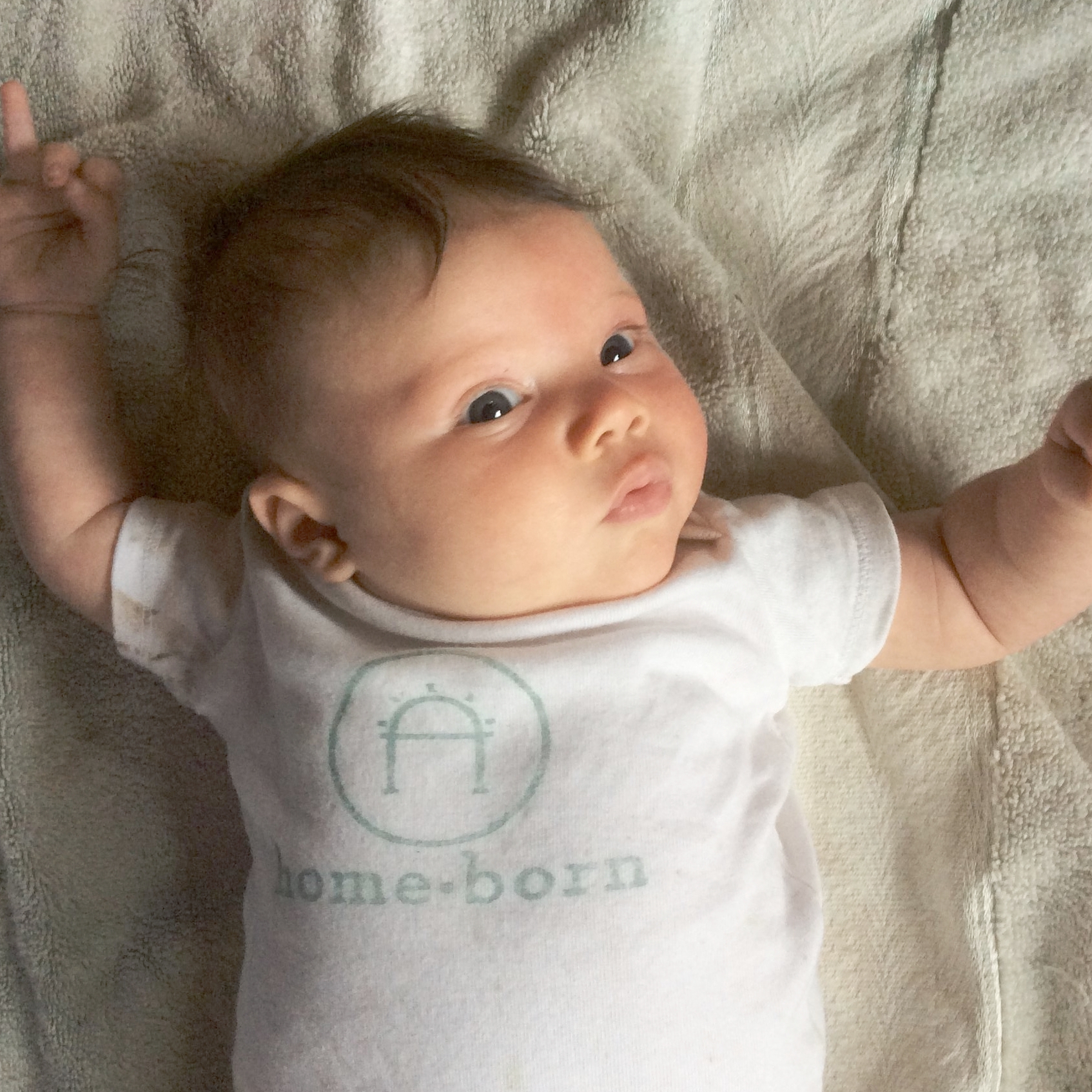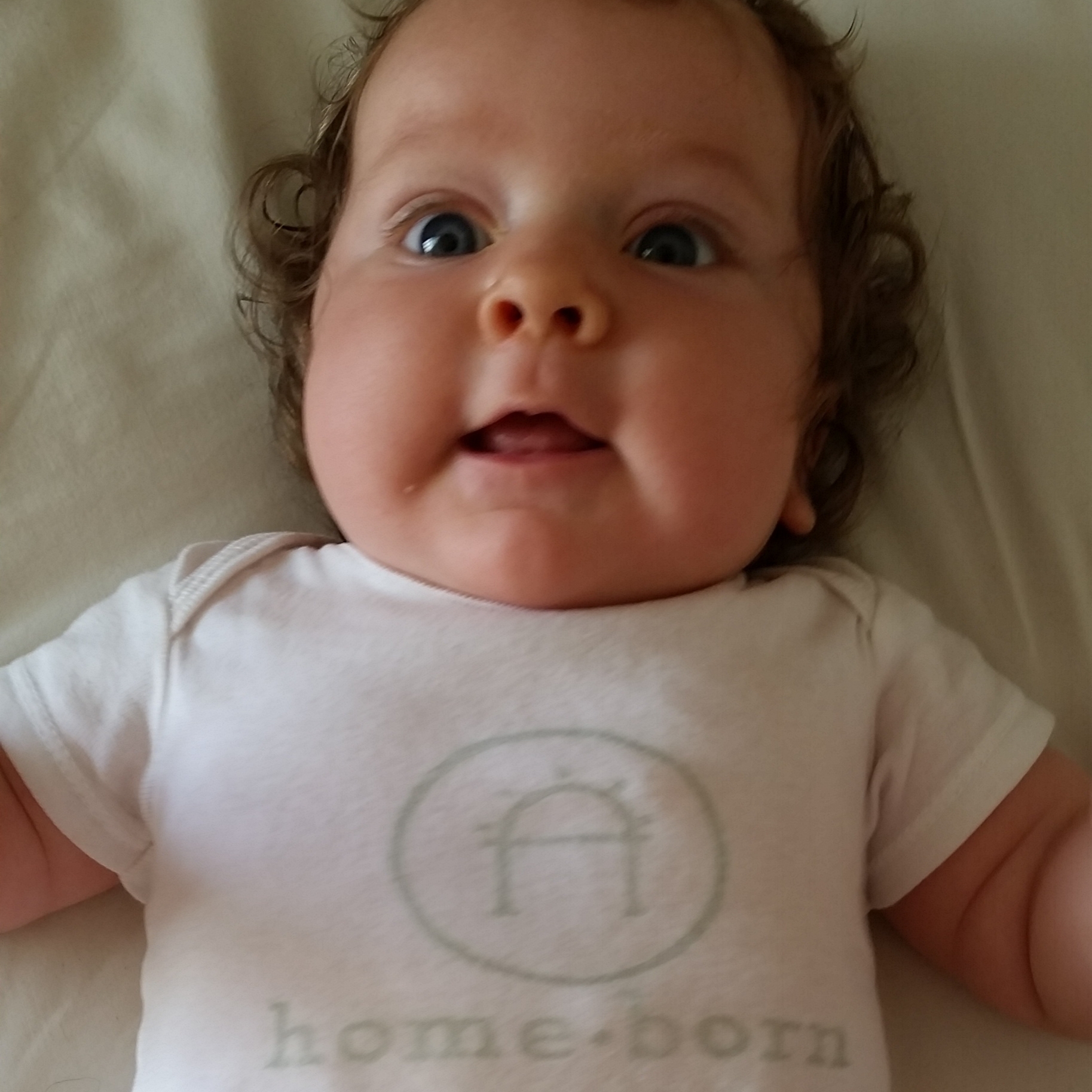 "Tavniah was the perfect match for us as midwife for the home birth of our son. She provided me with individualized care that recognized not only the physical aspects of pregnancy but the emotional aspects as well. Her patience and calm presence during Rio's birth were so imperative for me and my family during a swift delivery. And even with her low-key nature, she was always attentive to the next phase of either my pregnancy, labor, birth or postpartum time. I felt totally at ease under her care -- we were so lucky she was our midwife!"
Mandy, Kyle, October and baby Rio, born Dec 2014
"When first meeting Tavniah, two things made her stand apart from other midwives we had met with. First, she has such a fun and easy going personality that we felt right at home. Second, she provided unbiased, accurate information and didn't try to shape our experience to her own preferences, but made sure she knew what our preferences were and planned accordingly. I birthed two beautiful babies under Tavniahs's care and would strongly recommend her! She is positive, encouraging, knowledgeable, accommodating, and professional."
Hannah, Ian, baby Aiden, born March 2015
and baby Addie, born October 2016
"My husband and I knew we wanted to pursue a home birth but we didn't know how to start looking for a midwife -- after a few calls we found Tavniah. Once we met her we knew she was the perfect choice for us. Tavniah is not only thoroughly trained in her profession but she is one of those lucky people where the profession chose her. There wasn't a moment throughout my pregnancy and birth of our perfect little girl when I doubted our choice. Tavniah handles every situation with a great deal of professionalism but especially with compassion and care. We not only found an incredible midwife but we made a lifelong friend."
Heather, Pieter and baby Phoebe, born November 2014
"From the start of our care, Tavniah was welcoming to me, my husband and our first child and included us all in each visit. At prenatal appointments she brought humor and cheer and patiently listened to all my concerns. She answered every question I had and ensured that baby and I remained healthy throughout my pregnancy. I appreciated how she assisted us in navigating health insurance billing and offered us comprehensive baby and mother health screenings. She put my mind at ease by helping us set up a precise preparation plan for our home birth and at birth she was present and capable. Postpartum, she listened and brought me relief with her support. She was everything that I needed in a midwife."
Hannah, Frank, Mazi and baby Arlo, born April 2017
Special thanks to those who shared reviews
and pictures of their sweet babies.